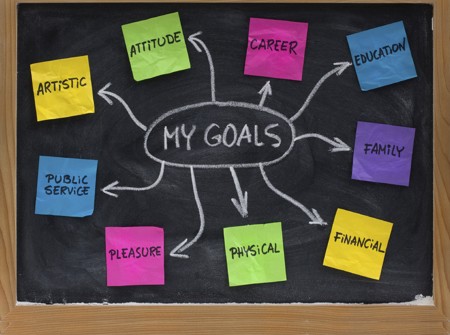 Many parents and teachers are not aware that IDEA requires measurable transition goals in your child's IEP that are based on age appropriate transition assessments.
Transition assessments identify your child's unique interests, strengths, preferences, and priorities for adult living.
After the team decides on measurable transition goals, the school is required to provide the transition services your child needs to meet these goals. 
Read more of the story from the Special Education Advocate newsletter